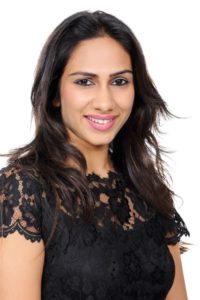 Did I burst a blood vessel in my brain when I saw my first grey? Or when I realised that those laugh lines were smiling on their own even while annoying thoughts were running through my mind?
Honestly, I didn't even bat an eyelid (which haven't started drooping by the way).
However, if you ask me if I dread ageing, the answer would be a big YES!
I hate the thought of impending knee surgeries ( thank you treadmill running !) , a dislocated hip , cataract corrections, cardio vascular disease or the worst of them all – dementia.
These are problems which can cripple you and remind you of an ageing mind in an ageing body. And if you are amongst those people who believe that ageing is genetic related, it's time to bust that huge myth.
I soon turn 40 and over the years,  I have tried playing by all the rules of the fitness game, failed many times but never given up.
"I  love exercising , whipping up a delicious healthy meal, maintaining my skin and hair with all things natural, devour all reading material and yes I am a HUGE product hoarder, there is nothing I will not try at least once."
Journey with me as I unbox each of these facets of our lives, an attempt to look good without any syringes, fit into our clothes without spanxing the body and eat mindfully without any guilt.
Let's cage our age.
Divya Goel is a mother, wife and wellness junkie living in Bangalore. She is a former magazine features writer, TV anchor and journalism teacher.
Never Miss A Post
Get my latest adventures and updates delivered straight to your inbox.